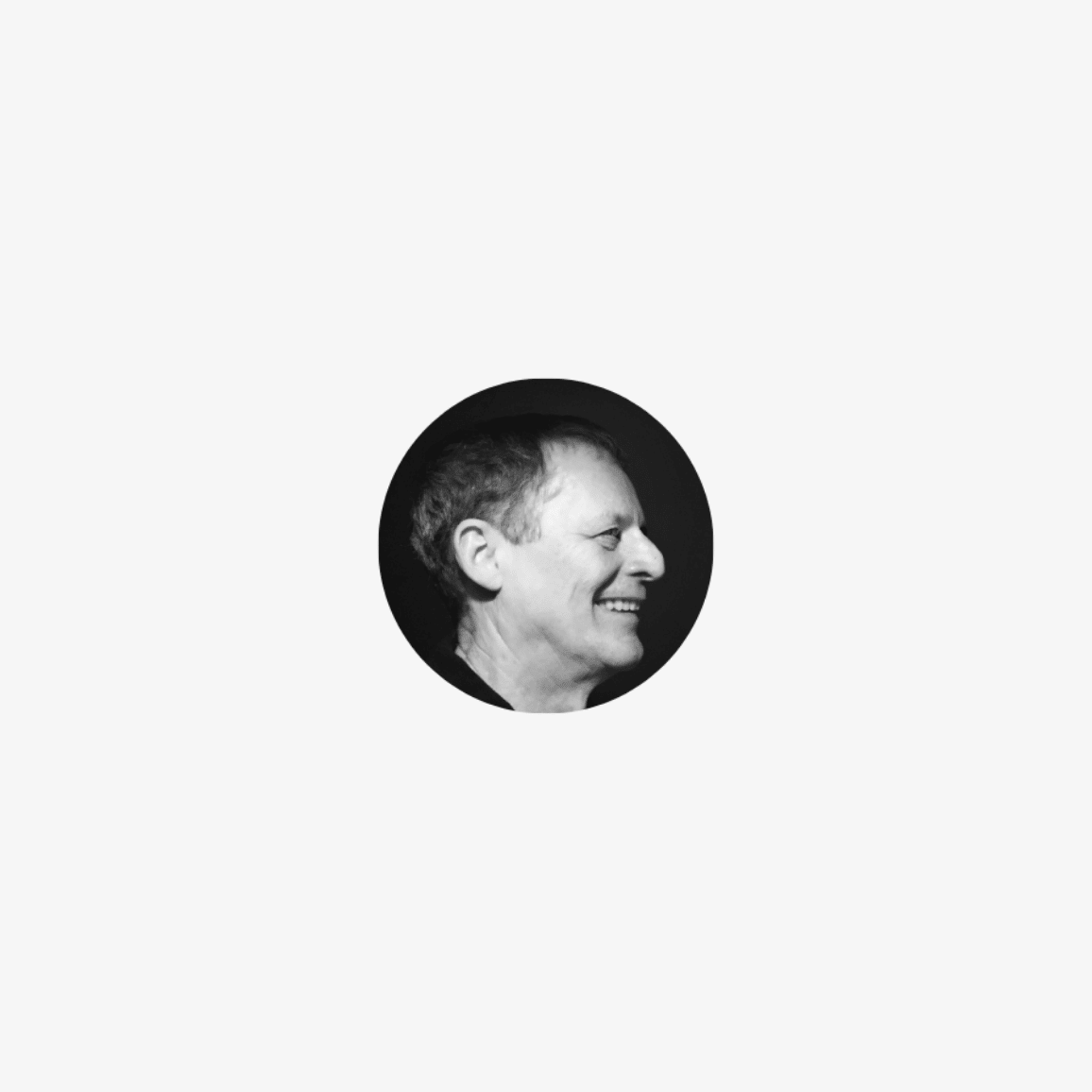 Bill Fox
Building Forward Thinking Minds, Leaders, and Workplaces
​
I help CEOs, leadership teams, and individuals achieve their most critical strategic objectives by introducing a Forward Thinking approach. The Forward Thinking approach helps people discover how to advance beyond managing change, best practices, working harder, or even smarter in the post-Industrial Era from the inside out.
Contact me at bill@billfox.co.
​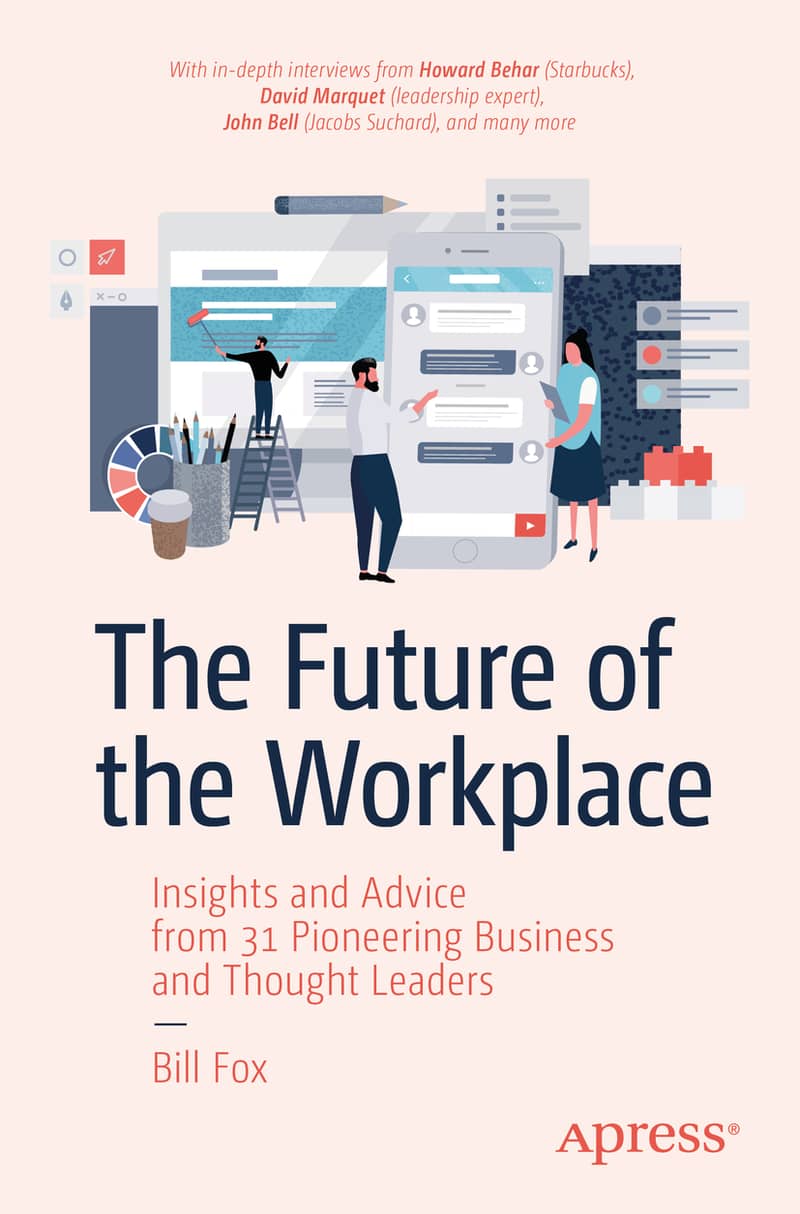 ​
In my interview series, Exploring Forward-Thinking Workplaces, I lead a new type of conversation for the 21st Century with global business and thought leaders that's uncovering exciting new solutions to our most vexing workplace challenges.
​
"Thank you for pushing the critical thinking and the practical actions that lead to human-centered workplaces that inspire all of us to be in the constant pursuit of finding better ways!" — Jim Haudan, Founder & Chairman, Root, Inc.
​
"Bill Fox has a gift for identifying, connecting with, and helping the rest of us understand the leaders of tomorrow, today. The wisdom of Bill Fox is the incredible ability to help others define their own wisdom." — Marc Hanlan, LLMC Partners​
"Congratulations!! on a brilliant book that I know has come from real-life experiences of experts in the workplace — enhanced by your unique ability to synthesize, distinguish, and expand on as practical wisdom. What an important work this is — as the Future is literally here now." — Dianne Collins,
Do You Quantum Think?
Forward Thinking narratives will define the great workplaces of the 21st century.
​